As Yeezy Dating, a site dedicated to finding romance for Kanye West fans, prepares to launch, what other stars could inspire online connections?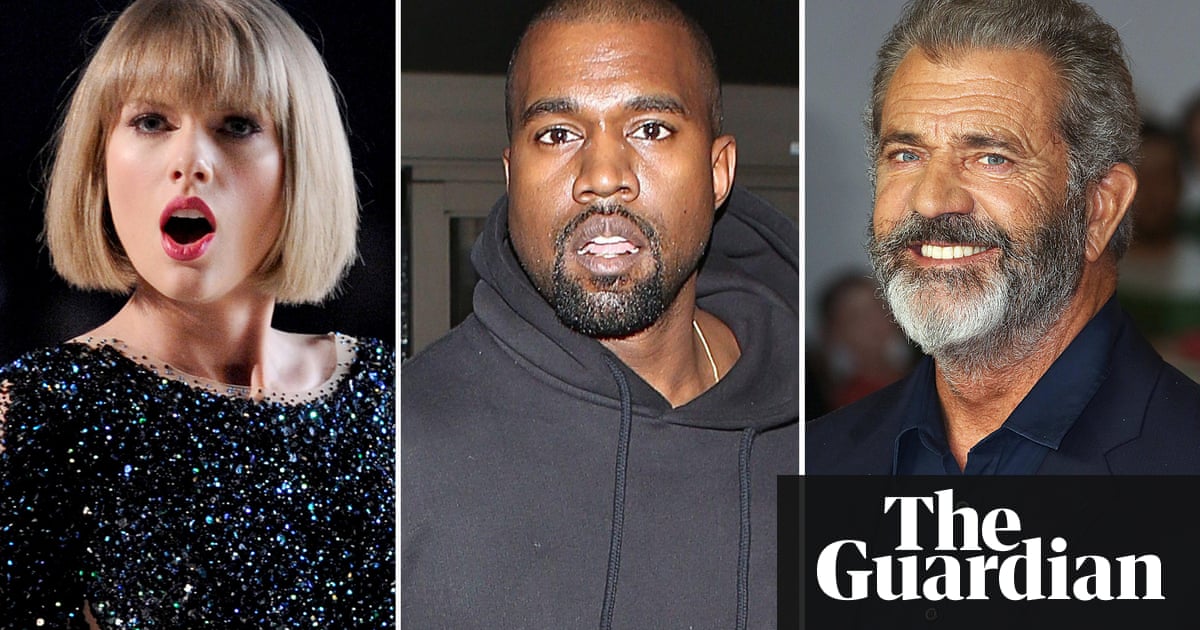 Are you single? Do you struggle to find a partner? Is this specifically because nobody enjoys the life and work of Kanye West quite as much as you do? Well, fear no more, because the internet is about to fix your love life once and for all.
In the next few weeks, a service called Yeezy Dating will launch. Yeezy Dating aims to not only match users by location, but by their favorite Kanye West tracks and albums. Yeezy Dating is genius, and other celebrity dating sites are bound to spring up in its wake. Here are five with the most promise.
Ed Sheeran Dating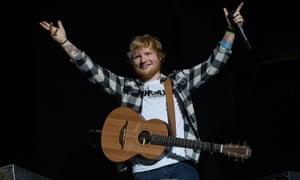 Read more: http://www.theguardian.com/us