Channel 5 tweets that Brazilian reality TV star has been removed after further incident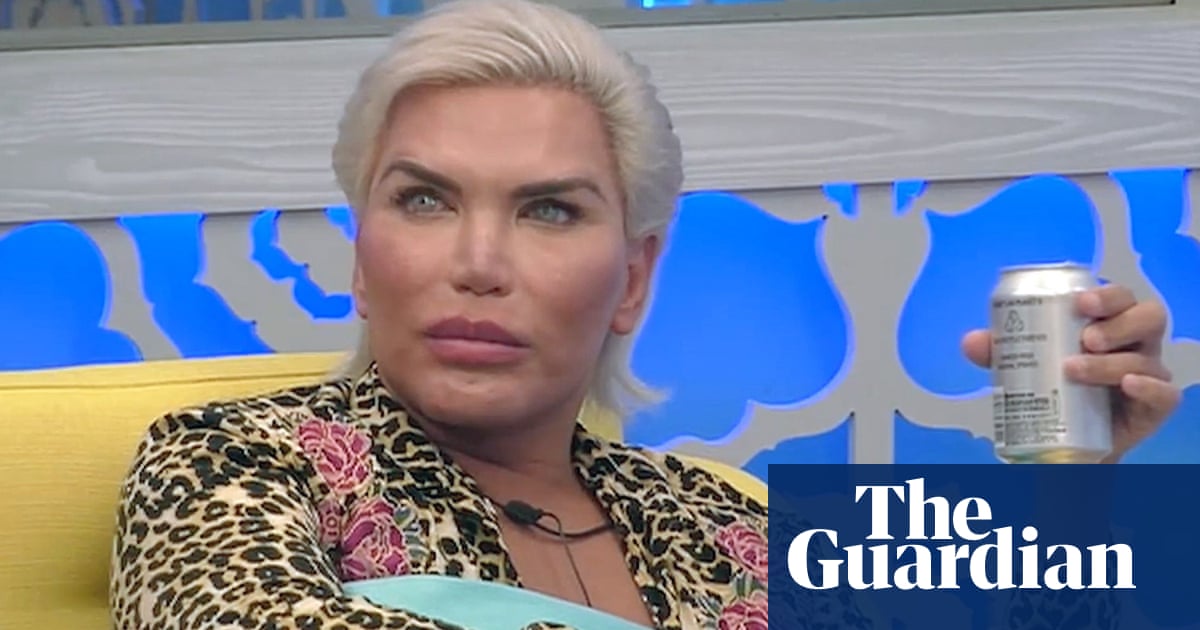 The Brazilian reality TV star Rodrigo Alves has been removed from the Celebrity Big Brother house, Channel 5 said on Saturday.
Alves, 35, had already been given a formal warning after he used racist language on the programme.
Announcing his removal on Twitter, Channel 5 said: After a further incident, Rodrigo has been removed from the Big Brother House and will not be returning.
Alves was previously reprimanded during an episode aired on 17 August in which he told Dan Osborne, a former star of The Only Way Is Essex, he was not attracted to him as he was too white.
During the exchange, Alves twice used the N-word to describe his sexual preference.
He was summoned to the diary room, where he was told his language had been unacceptable and that if he used it again he would be removed from the house immediately.
Alves blamed being excited and drunk for his use of the racial slur and said he regretted having used it.
The star, known as the human Ken doll, claims to have had plastic surgery costing hundreds of thousands of dollars to alter his appearance.
The future of the reality show is uncertain after Channel 5s programming chief said on Friday that it would not be broadcast next year.
The programmes ratings have fallen in recent years as shows such as ITV2s Love Island have surged in popularity.
Ben Frow told the Edinburgh TV festival: I plan for a year without Big Brother. I never say never because the world is constantly changing, and I think it would be irresponsible to not keep all options open, but at the moment Im planning for a year without Big Brother.
The US reality TV star Natalie Nunn became the first contestant to be evicted from the house in Fridays episode.
Frow also said he was bloody furious when the adult film actor Stormy Daniels pulled out of the current series.
Daniels, who claims she had an affair with Donald Trump, travelled to the UK to participate in the series, but withdrew at the last minute.
Read more: http://www.theguardian.com/us